anyon haseyo! :)) Tuğçe.22.Türkiye.
Lee Seung Gi, No Min Woo,
So Ji Sub, Hyun Bin,
Shin Min Ah, Han Hyo Joo.
Running Man ep174 - The unfortunate life of Kwangsoo
South Korea - Only You - So Ji Sub & Han Hyo Joo
Turkish version - Sadece Sen - İbrahim Çelikkol & Belçim Bilgin (March 14)
Lee Seung Gi Nunas over Flowers Incheon Airport press photos Part 4 (FROM CROATIA)

"simit" .. he has bought from Turkey!! :))
If I do this it feels like I can see you.

Güney Koreli Kurmay Albay Jooseong'un Atatürk sevgisi.
Lee Seung Gi - Noonas Over Flowers çekimi - Istanbul/Turkey!!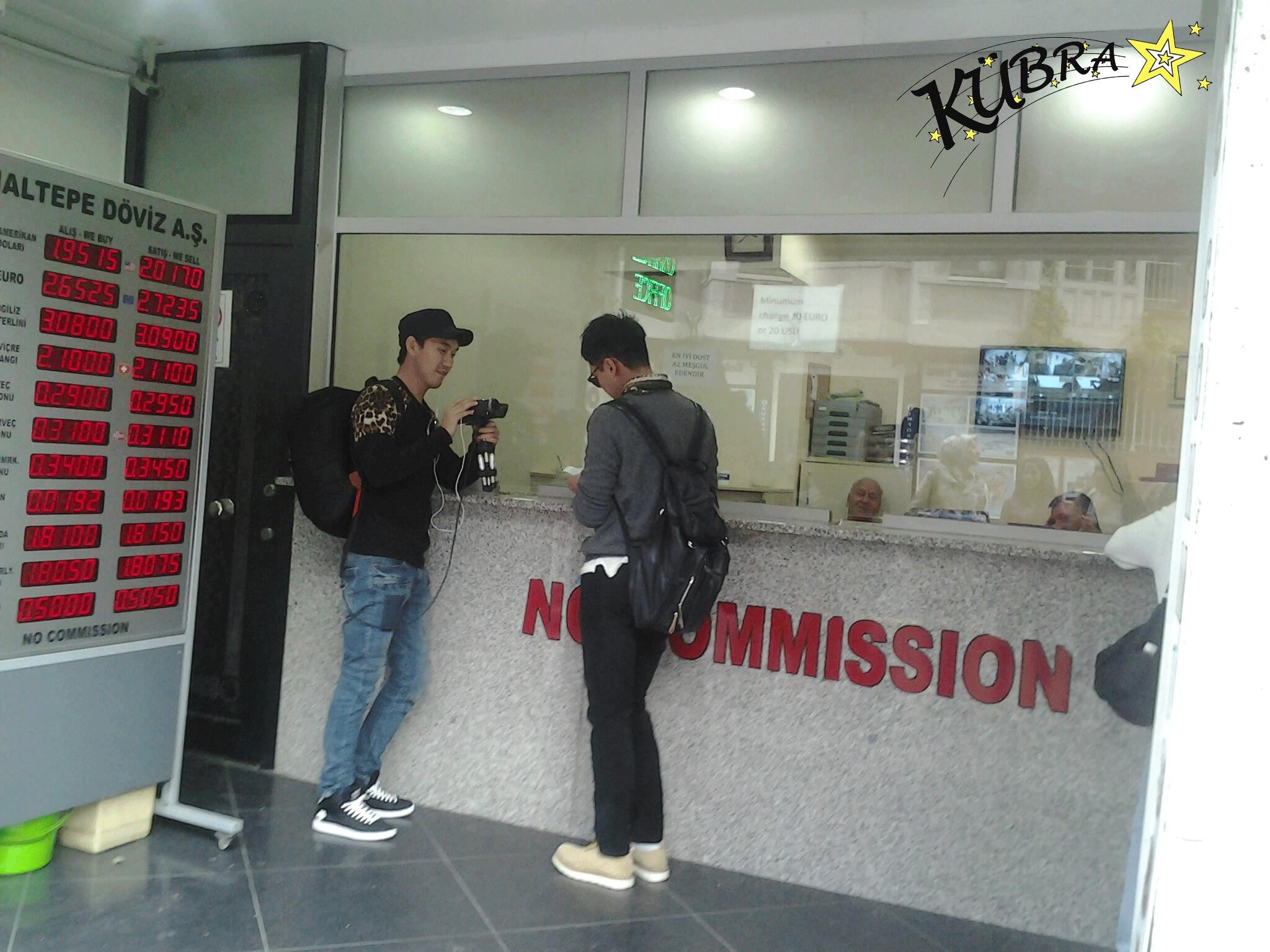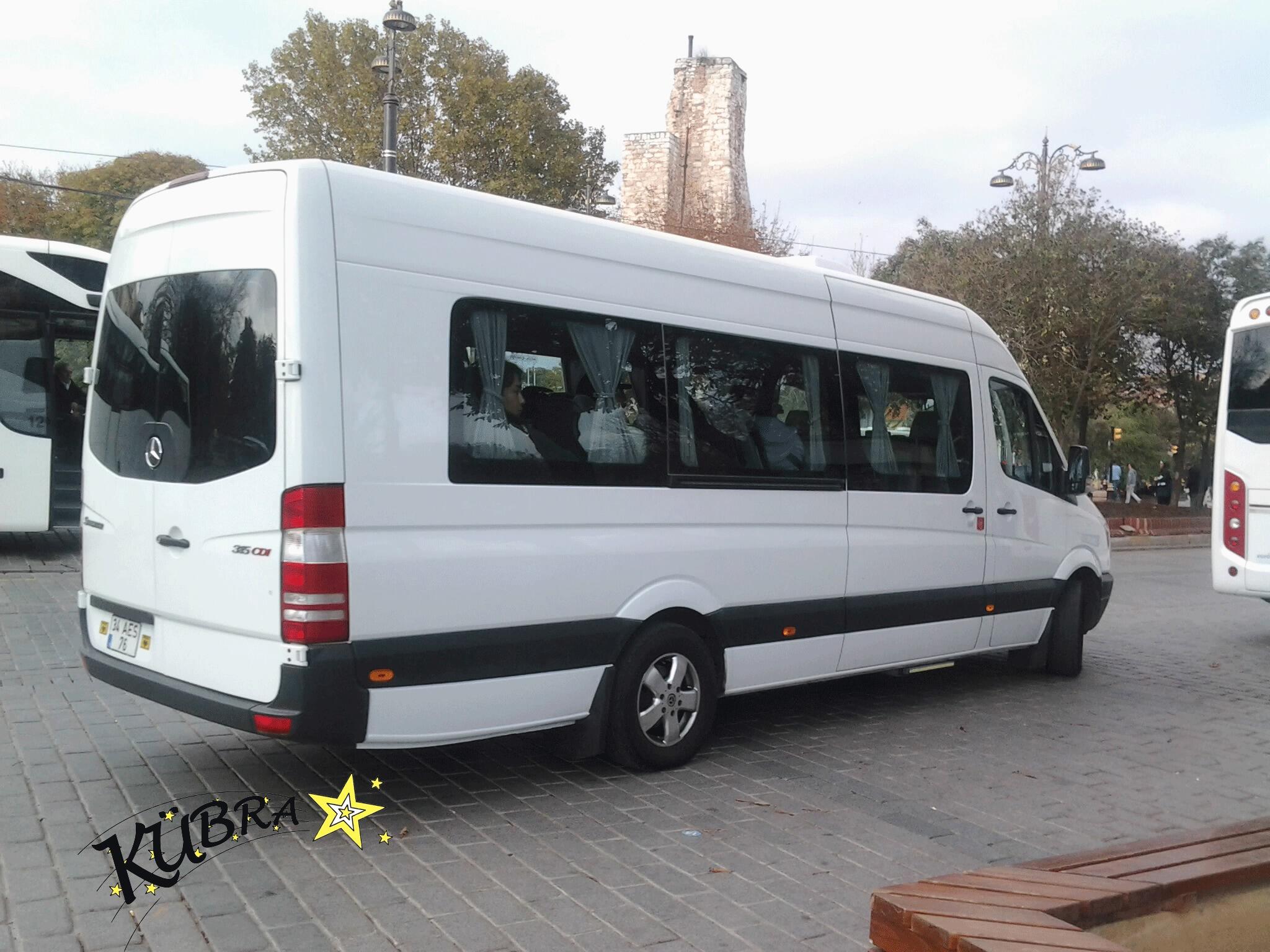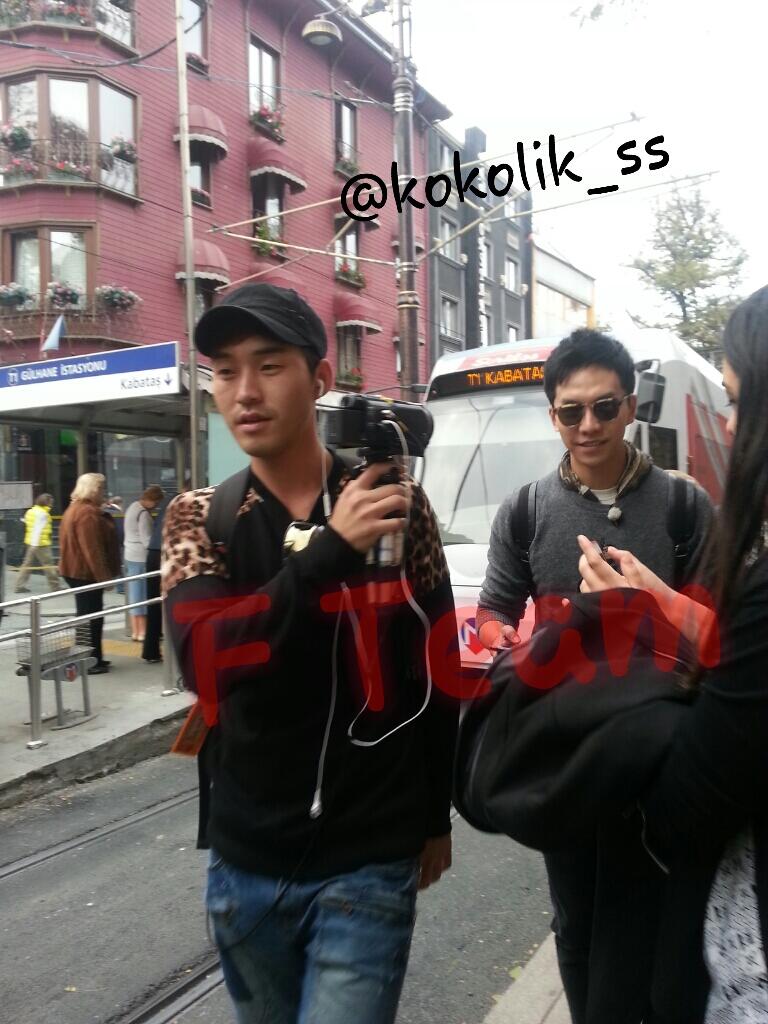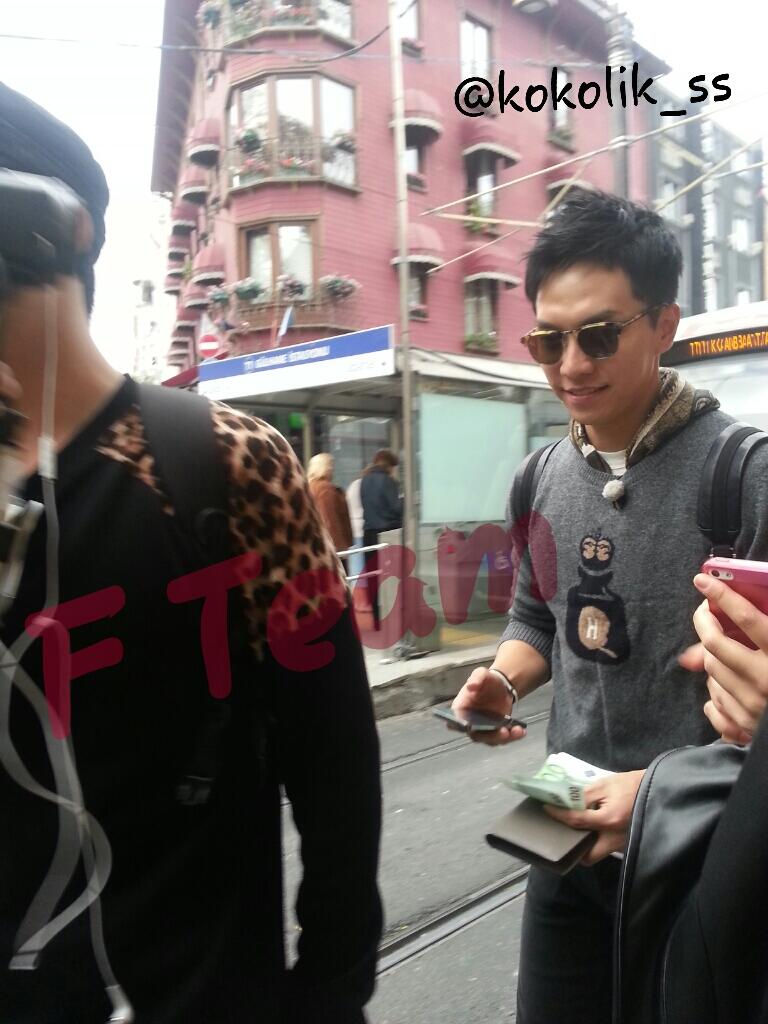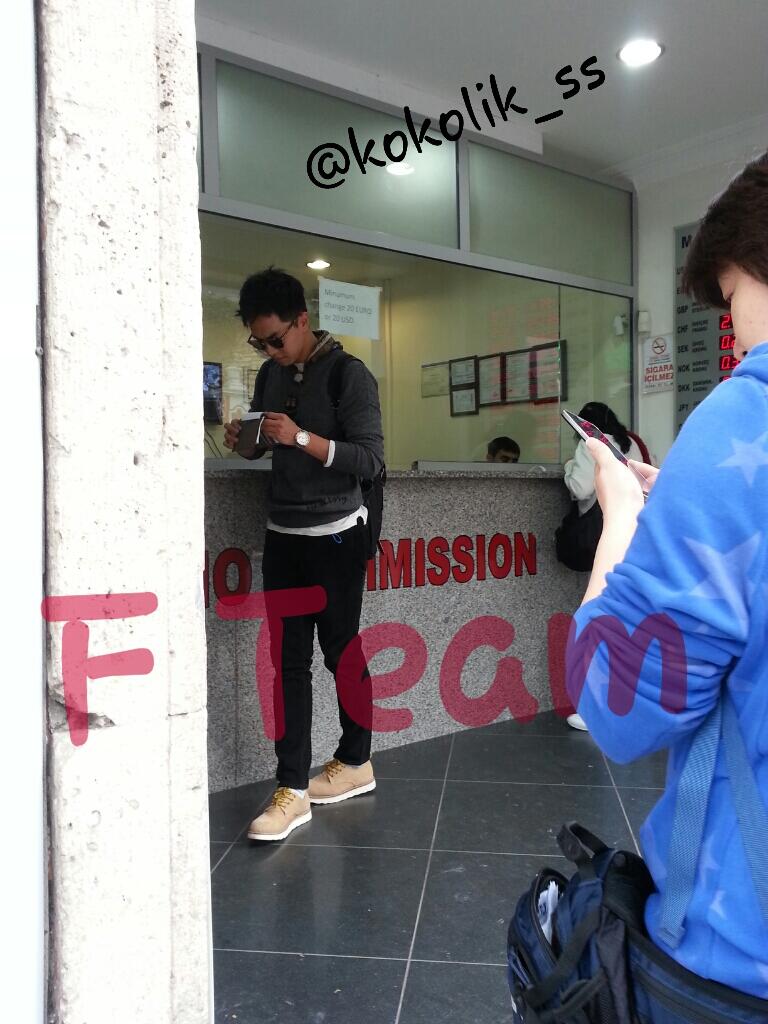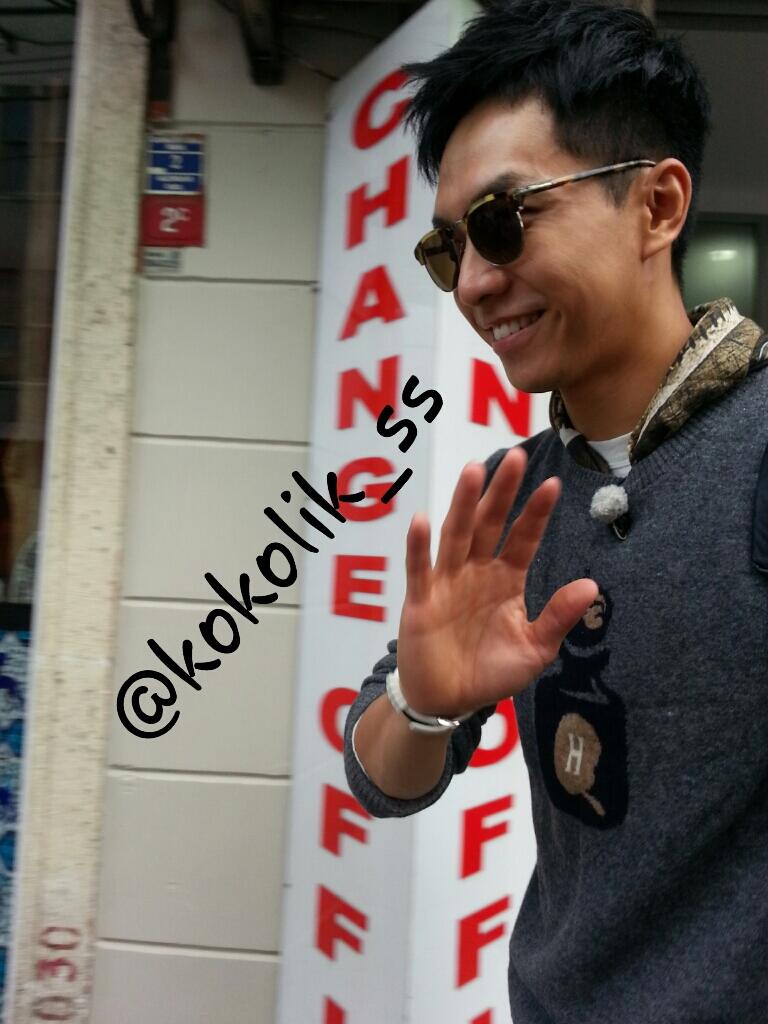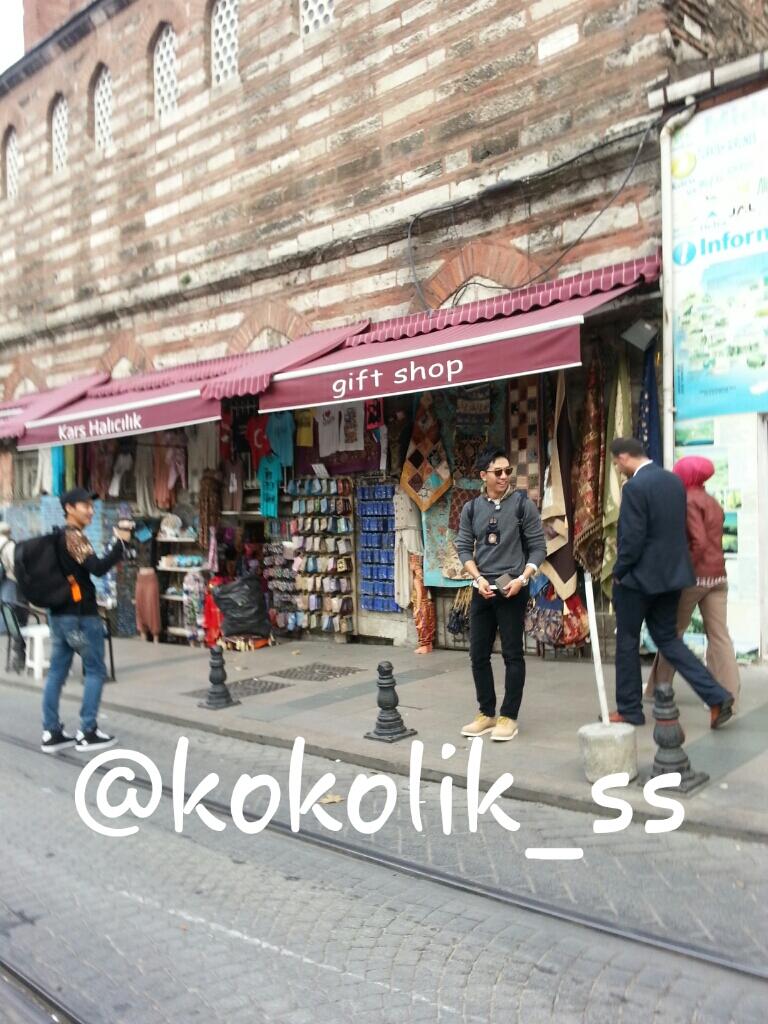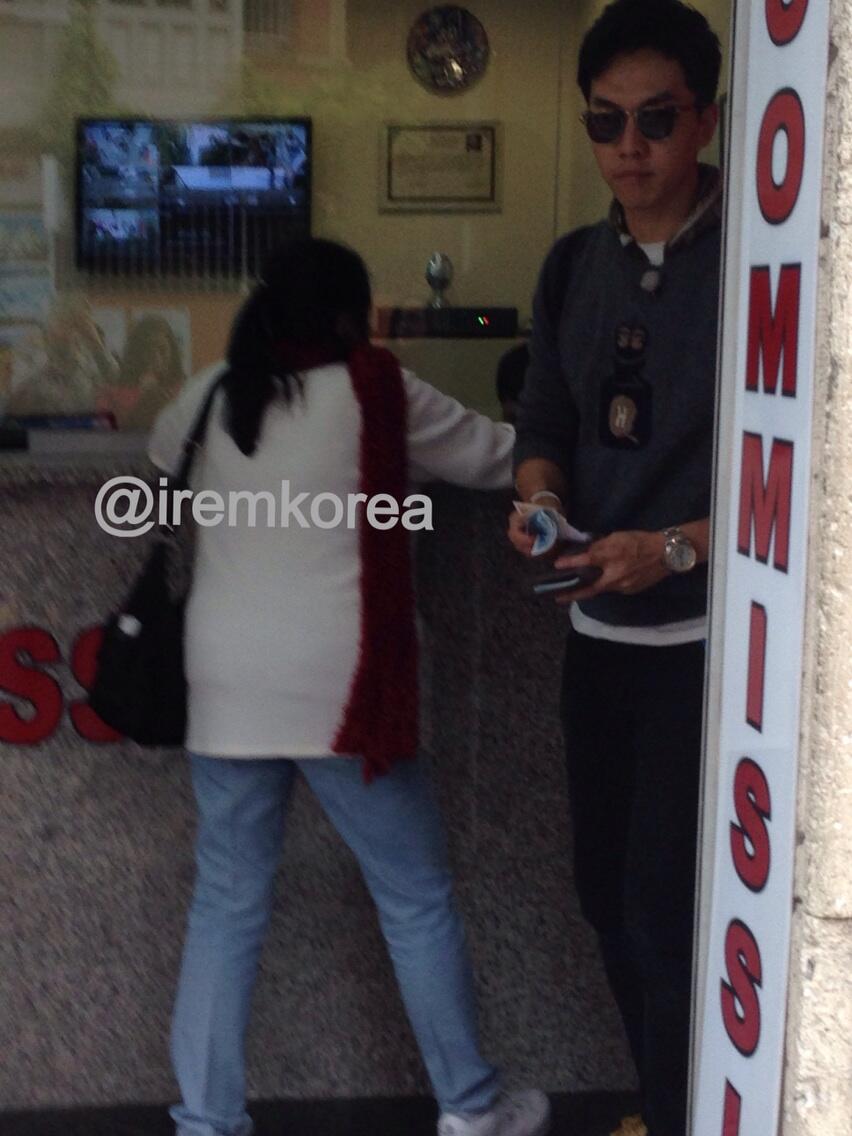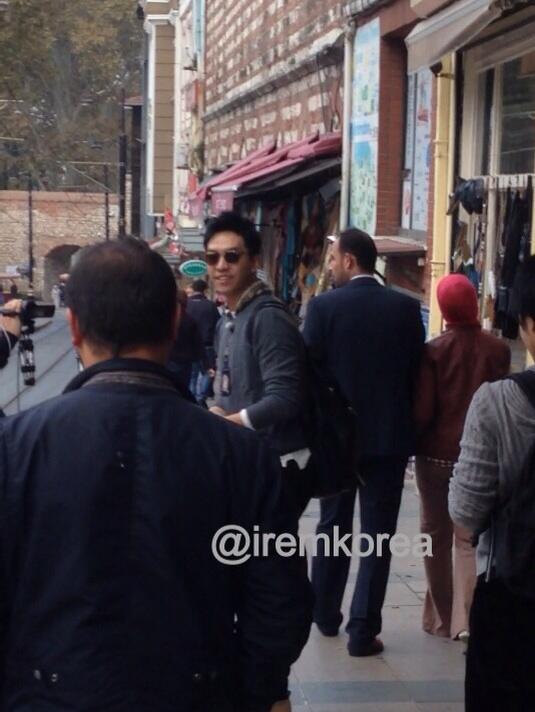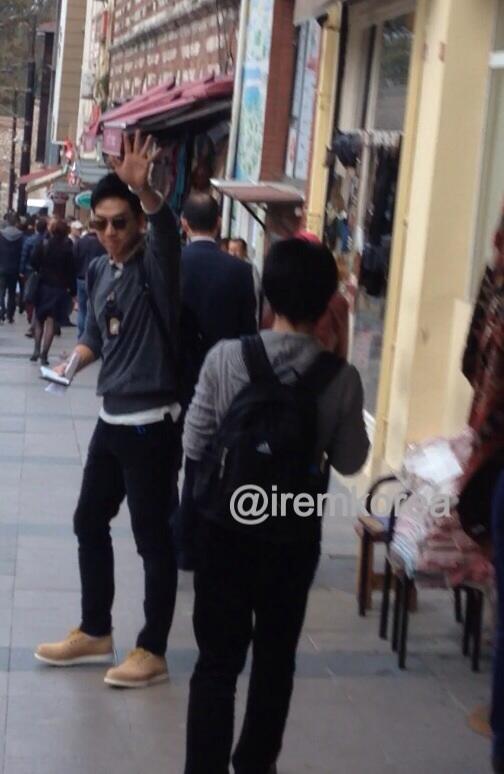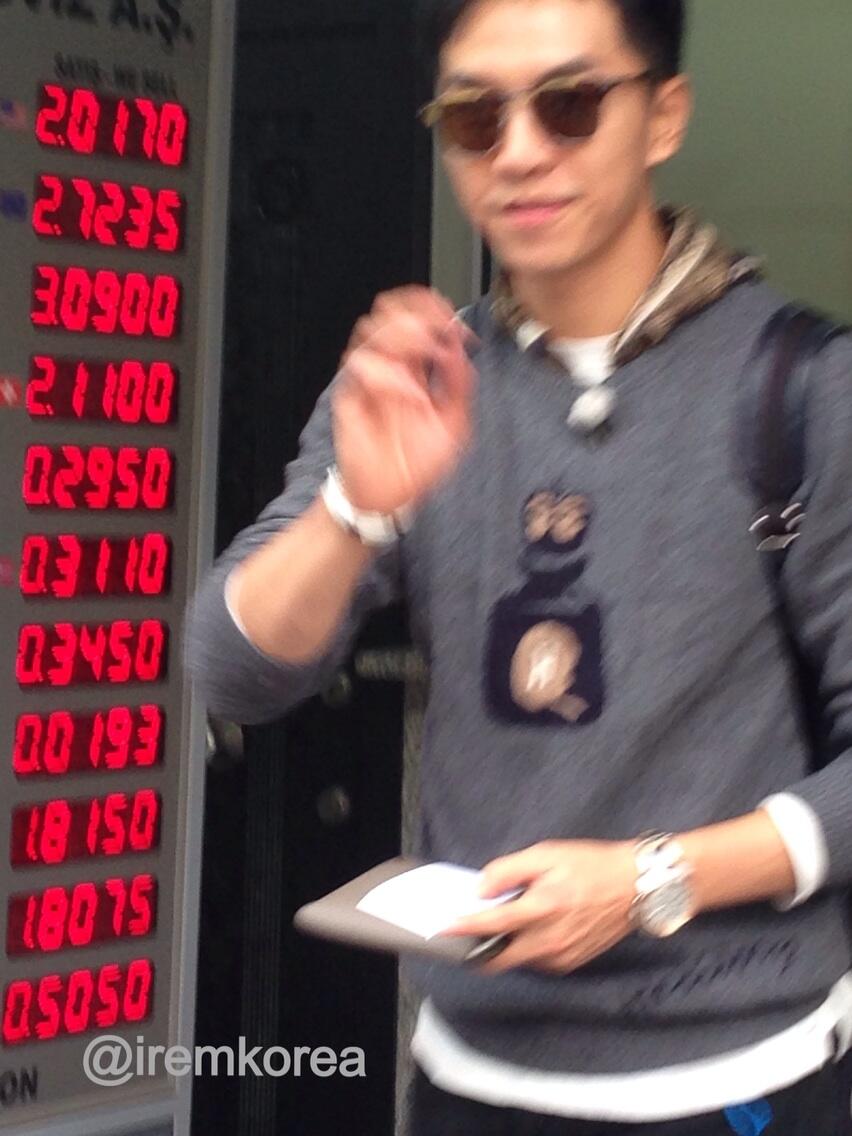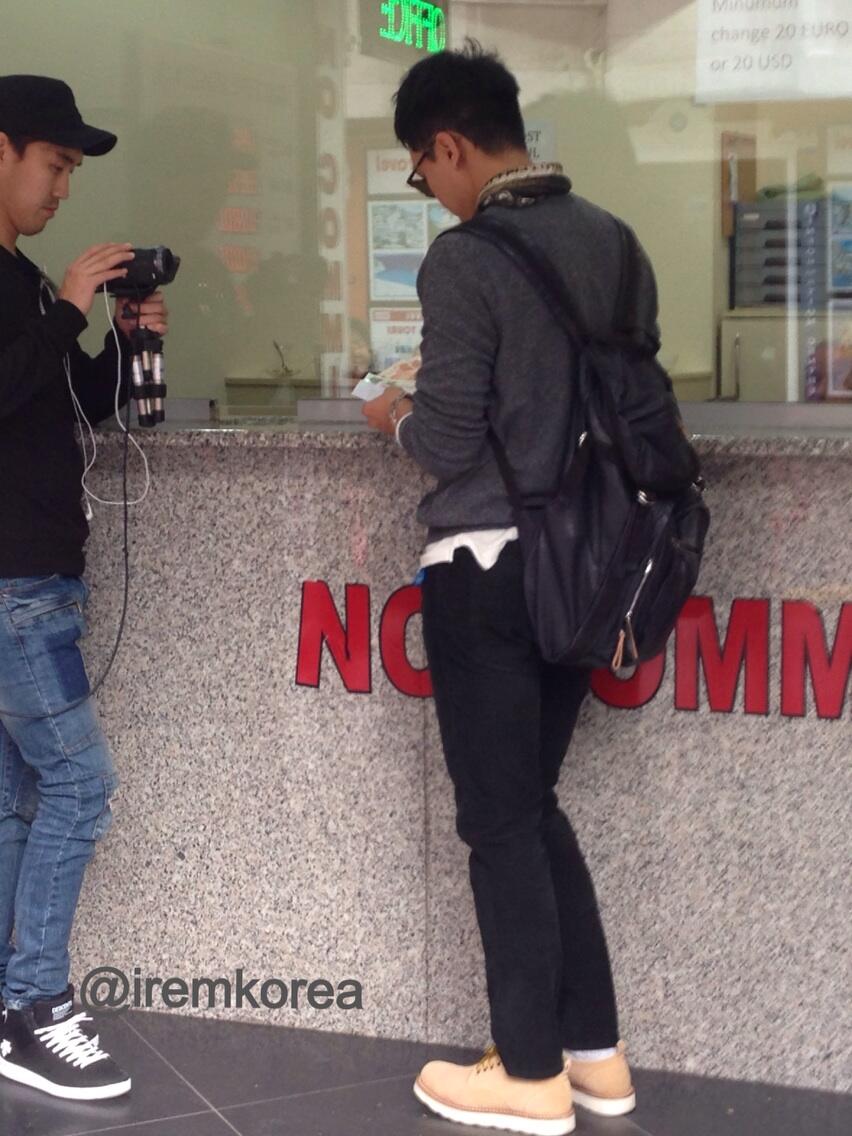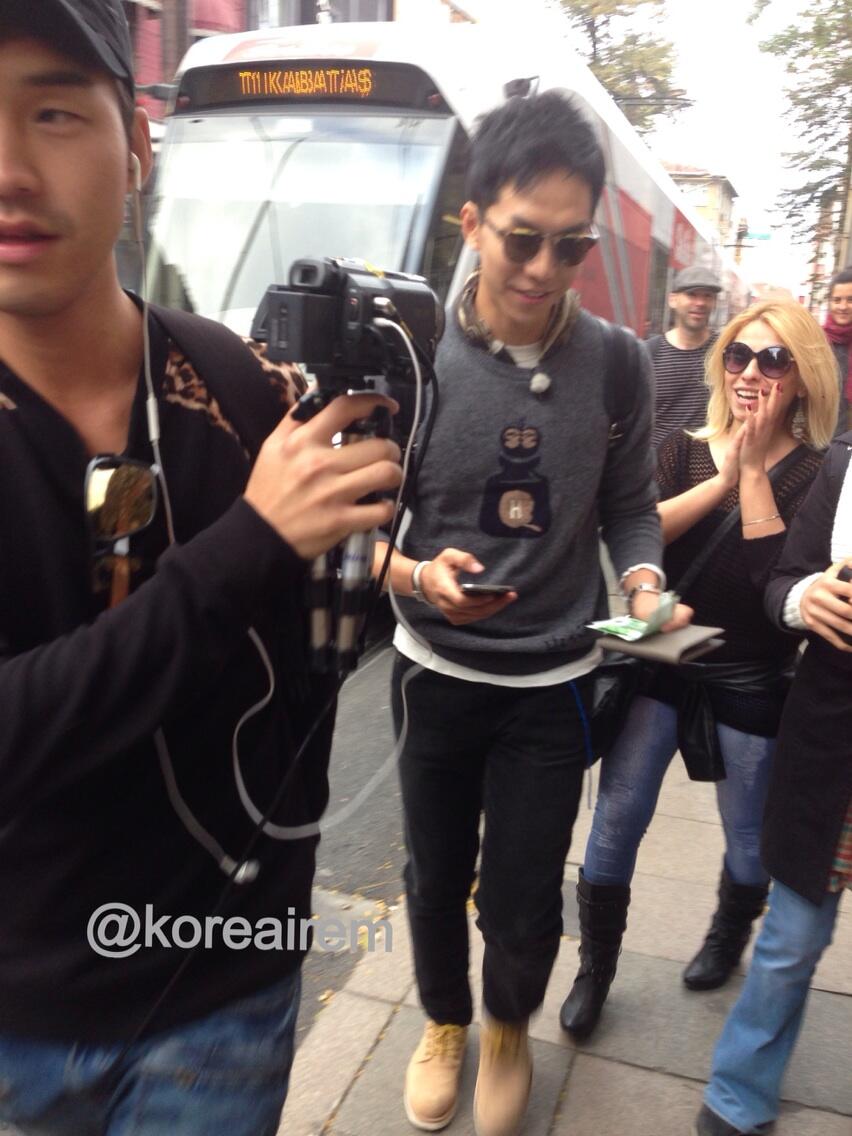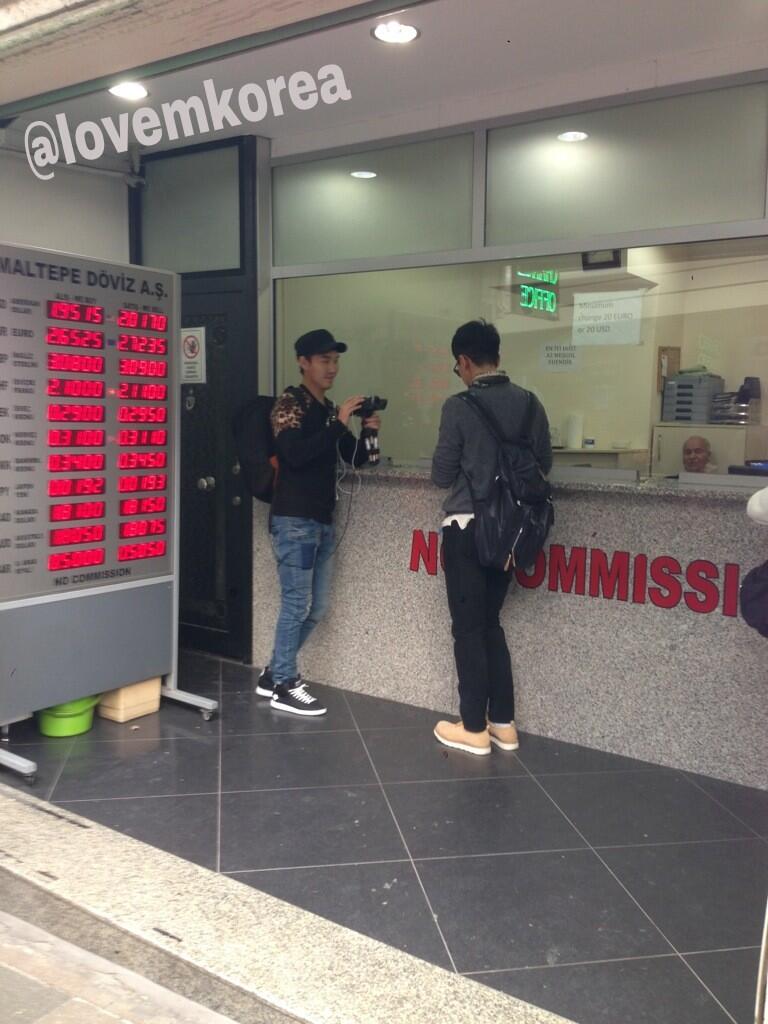 (@turkish_alien, @kokolik_ss, @iremkorea, @lovemkorea)
Lee Seung Gi in Turkey/Istanbul !!!!!!!!!!! 
01.11.2013 - part2 @LSG_Turkey
Lee Seung Gi in Turkey/Istanbul !!!!!!!!!!!
01.11.2013 - part1 @LSG_Turkey